We've been carrying out some gustatory speed dating, to determine the best matches for Floyd.
Wine
We suggest dry to medium dry sparkling wines, especially English. Medium to rich whites, such as Burgundy and Pinot Gris, also provide a good match. Light, juicy reds, e.g. Beaujolais or Pinot Noir set off Floyd's flavours, as does a chilled tawny Port at the end of a dinner.
Beer
Real ale of most types provides a great flavour combination, particularly American pale ales and blonde beers with zesty hop characters.
Cider
Yes, Floyd's a bit of an olfactory floozy, combining well with cider too, particularly the bottle-fermented type, such as James Lane's Gospel Green.
See below for a few of our favourite local choices...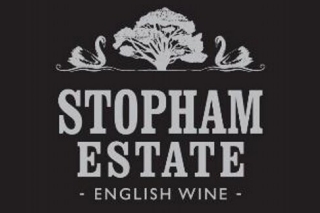 Rich and tropical with a hint of spice.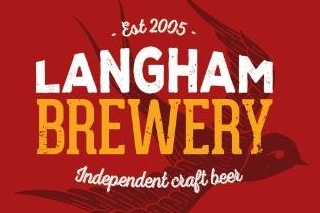 Langham Arapaho: Full flavoured, smooth and malty with ripe citrus characters.