Video-hosted Tasting Packs and Online Events
Events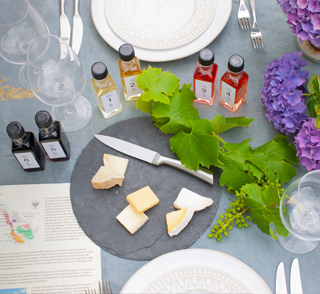 Video-hosted tasting pack
Deliciously interactive and deeply immersive, the masterclass pack and accompanying video take you on a virtual tour of your palate, equipping you with new abilities to explore the flavour language of British artisan cheeses and international wines.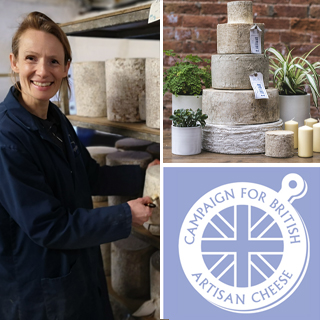 Online Event - Meet Your Cheesemaker
The last producer making exclusively unpasteurised, cloth-bound Cheshire Cheese, Appleby's is a cornerstone for the British artisan cheese scene and an important part of the country's heritage. Join us and learn why this fabulous British classic was once the country's most popular cheese. You'll taste a pair of the country's finest cheeses, discover a little of Cheshire's history, be given a recipe and do a little drink matching with third generation Sarah Appleby.