Video-hosted Tasting Packs and Online Events
Events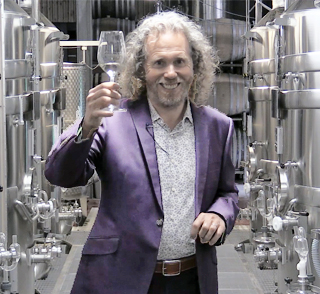 Tasting pack with game chart and masterclass video option
Deliciously interactive and deeply immersive, Gimblett's Cheese and Wine Tasting Game pack (and optional accompanying masterclass video) gives you a fun and simple tour of your palate, equipping you with new abilities to explore the flavour language of British artisan cheeses and international wines.
Online Event - Meet Your Cheesemaker
The only producer making exclusively unpasteurised Single and Double Gloucester cheese from 100% Gloucester cow's milk, Jonathan Crump and his cheese are as authentic as British heritage cheese gets. A rare opportunity to taste these sought-after gems with the farmer and cheesemaker. Join us and learn why this fabulous British classic had a reputation matched by no other cheese of its time. You'll taste a pair of the country's finest cheeses, discover a little of Gloucestershire's history, be given a recipe and do a little drink matching, all in the presence of Jonathan.